I am passionate about helping you on your life journey. I've been where you've been. I know what it's like and I want to help you. Here is who I am!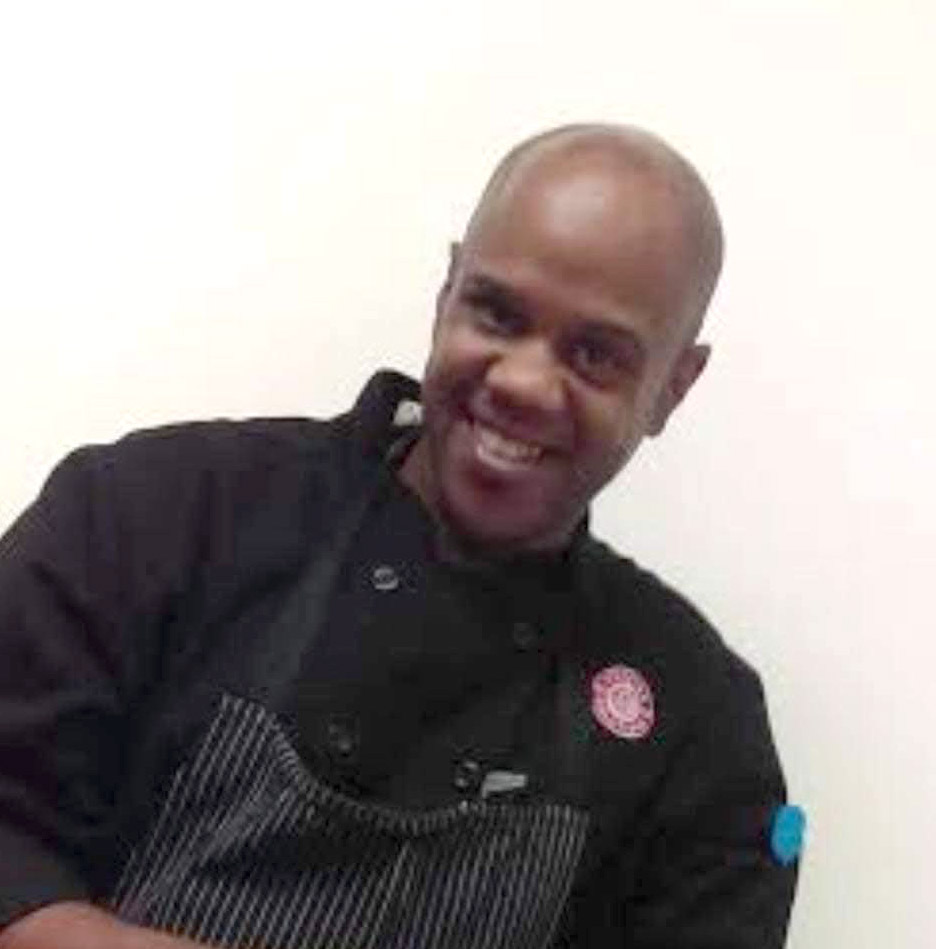 Chef Tee (Terrelyn Wallace)
"Food doesn't have any prejudice. If you put up a good plate and it tastes good, someone wants to know who made that".
"Chef Tee" has been working in the foodservice industry for the majority of his life from his very humble beginnings as a dishwasher, which he still considers one of the most essential jobs in the kitchen. In his early years, Terrance was raised by his loving grandparents in Birmingham, Alabama. A shift happened in his life when he moved to Lansing, Michigan as a pre-teen.  As a teenager, Terrance was faced with challenging situations such as homelessness, having to work multiple jobs to support himself, strained family relationships, and eventually an addiction to crack cocaine. Although Terrance had a strong work ethic and worked 2-3 jobs, he was a working addict who at one point even sold drugs. 
As a result of a crime, Chef Tee was sentenced to serve time in prison. It was in prison that he enrolled in the culinary program under the guidance of Chef Jimmy Hill. Shortly after his release, he worked under the mentorship of the renowned Chef Paul O'Shea and continued to flourish and grow. 
In establishing The Turn Around Place (TAP), Chef Tee is honoring his promise. When he reached a point in his life to change, he made a promise to God that upon recovery, he would help others. For those who have reached their "turnaround place" and are ready to TAP into their true potential, he continues to share the advice given to him by his mentor, Chef Hill…
"You're going to hear "no" a lot, but the when you hear "yes", you better take full advantage."
Bring Your Optimism,
Let Us Do The Rest.