We are passionate about helping you on your life journey. We've been where you've been. We know what it's like and we want to help you. Here is who we are!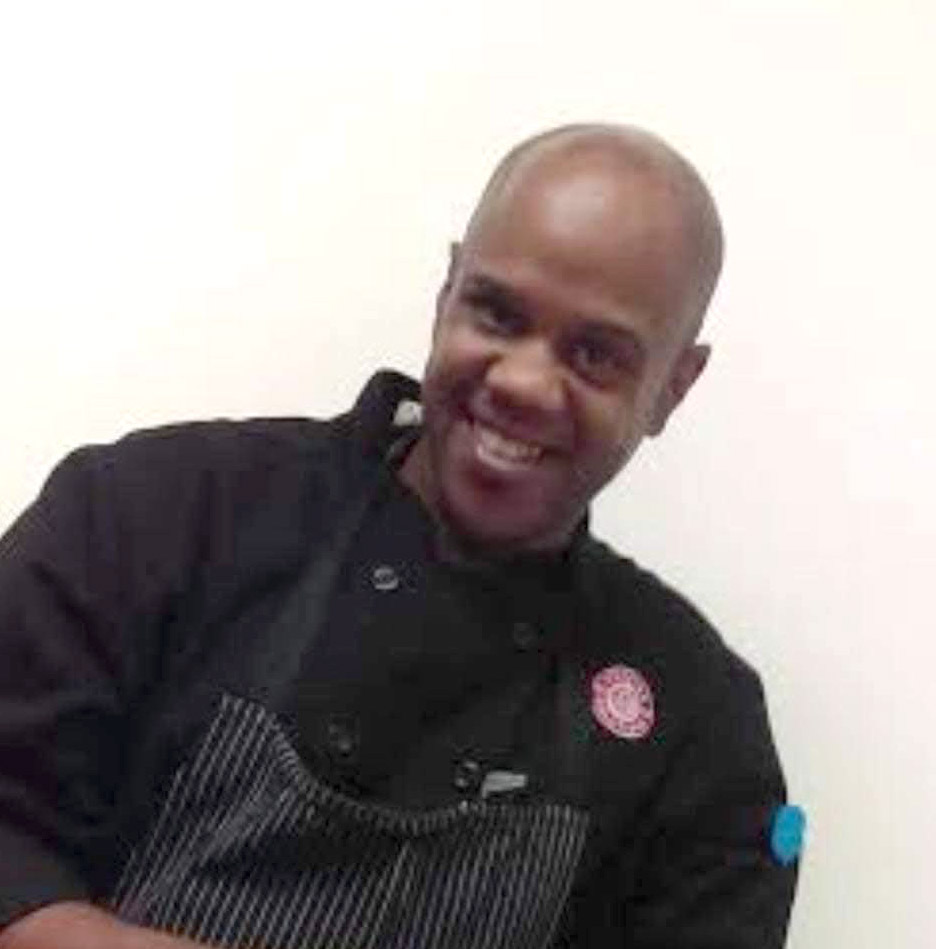 Chef Tee (Terrelyn Wallace)
"Food doesn't have any prejudice. If you put up a good plate and it tastes good, someone wants to know who made that".
"Chef Tee" has been working in the foodservice industry for the majority of his life from his very humble beginnings as a dishwasher, which he still considers one of the most essential jobs in the kitchen. In his early years, Terrance was raised by his loving grandparents in Birmingham, Alabama. A shift happened in his life when he moved to Lansing, Michigan as a pre-teen.  As a teenager, Terrance was faced with challenging situations such as homelessness, having to work multiple jobs to support himself, strained family relationships, and eventually an addiction to crack cocaine. Although Terrance had a strong work ethic and worked 2-3 jobs, he was a working addict who at one point even sold drugs. 
As a result of a crime, Chef Tee was sentenced to serve time in prison. It was in prison that he enrolled in the culinary program under the guidance of Chef Jimmy Hill. Shortly after his release, he worked under the mentorship of the renowned Chef Paul O'Shea and continued to flourish and grow. 
In establishing The Turn Around Place (TAP), Chef Tee is honoring his promise. When he reached a point in his life to change, he made a promise to God that upon recovery, he would help others. For those who have reached their "turnaround place" and are ready to TAP into their true potential, he continues to share the advice given to him by his mentor, Chef Hill…
"You're going to hear "no" a lot, but the when you hear "yes", you better take full advantage."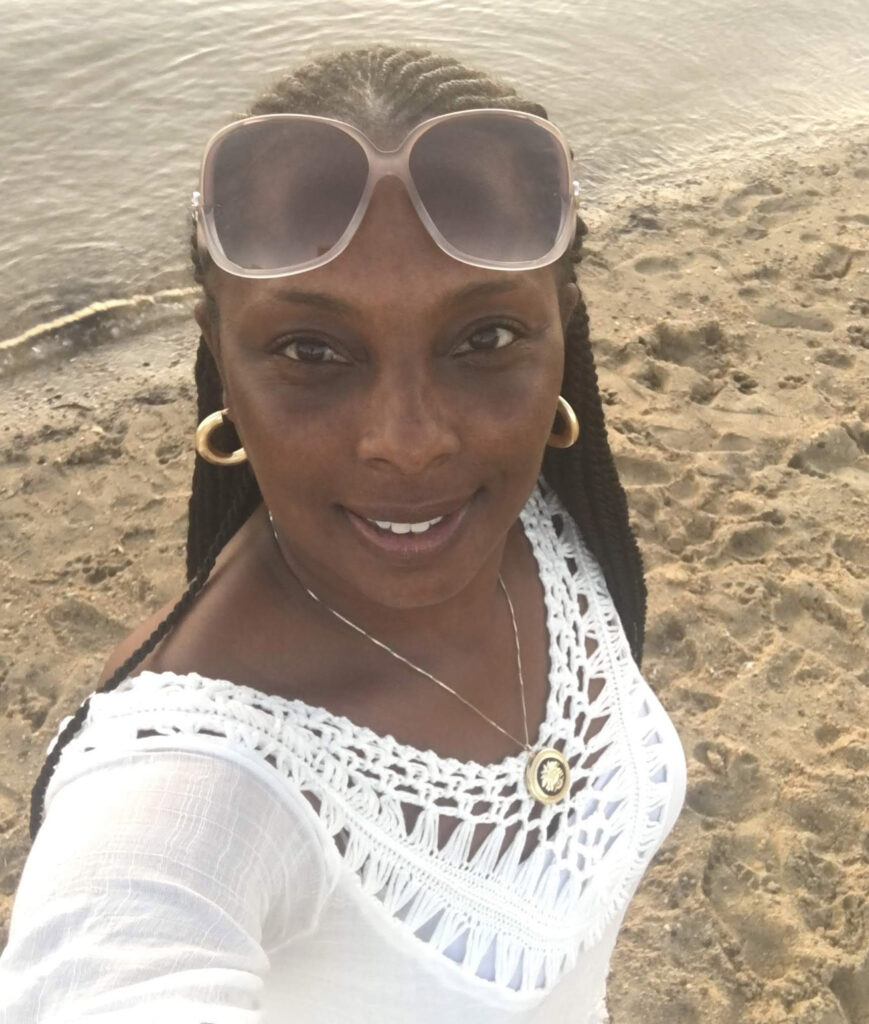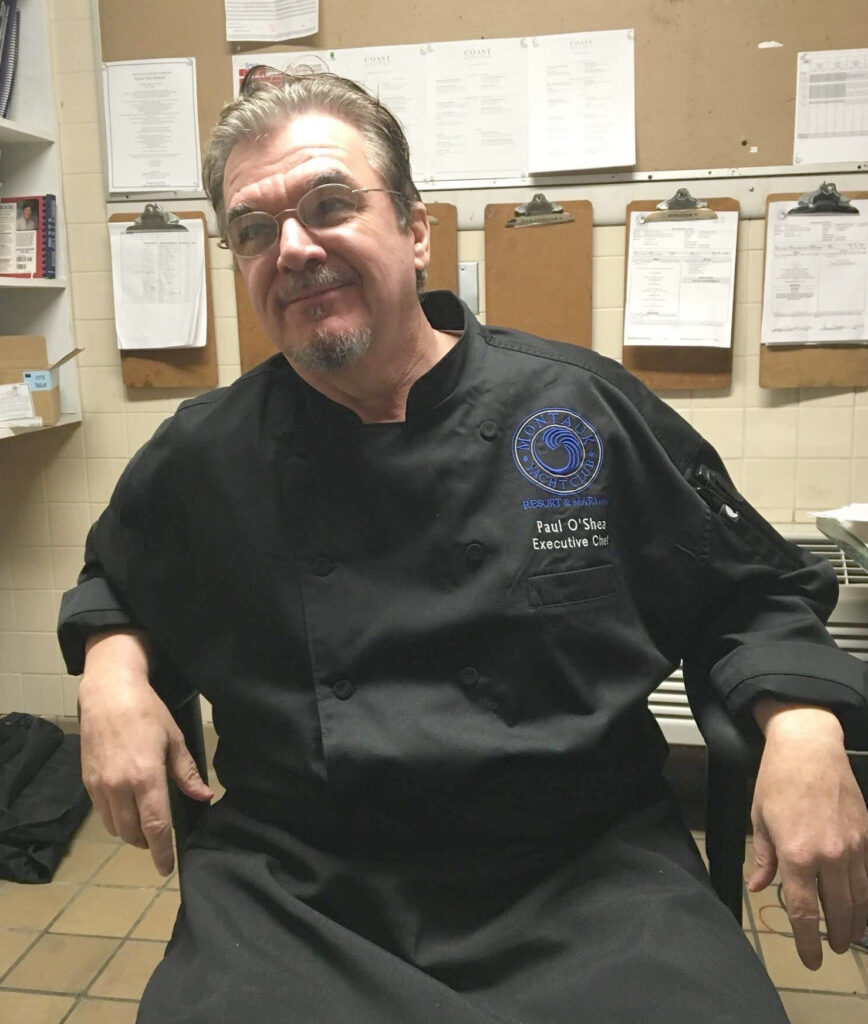 Julius Hoggard, B.A., MBA, QMHP, QDDP
Bachelor of Arts – Elizabeth City State University, Elizabeth City, North Carolina
Master of Business Administration, Stratford University, Virginia
Qualified Mental Health Professional – Adult (QMHP-A)
Qualified Developmental Disability Professional (QDDP)
"Just remember, everyone has mental health issues in some form.  It's just how one deals with them."
As a QIDP/QMHP(A)(C) who is certified  through the Board of Counseling of Virginia and with over 10 years of experience in the fields of Intellectual Disabilities and Mental Health, I've humbled myself at length to try to understand the basis of mental health and how it affects our lives on a daily basis. Whether you're a Wall Street banker or a worker within the fast food industry, everyone is susceptible to mental health issues.  There is a large spectrum of mental health diagnosis that affects us all. Additionally, with the right treatment plan or care, people can decrease symptoms of mental health issues and/or manage their mental health whether it's associated with depression, anxiety, low self-esteem, etc.  We collectively want to pursue more holistic approaches to combat the elevating issues of mental health on all levels, especially in the era of Covid-19 which has only intensified the mental health crisis.  In the juvenile detention facilities and adult correctional facilities there is a growing rate of mental health issues. Further, other populations such as veterans and individuals who battle with substance abuse feel more isolated than ever because they are now forced to deal with their mental health issues without support.  Our approach must be different in order to make a significant change within the community in which we live.  Moreover, I am so excited for the I opportunity to serve Individuals with compassion and care.  Just remember, everyone has mental health issues in some form.  It's just how one deals with them.
Julian "BigTwin" Hoggard has a unique story into being an artist.  Like most artists, he started drawing and painting when he was a small child. When he became a preteen, he got interested in deconstructing garments out of him and his twin brother closet.  He engaged in bleaching and painting on clothing, exploring the possibilities of ideas.  He then started making clothing and art for his middle school to high school friends, dealing mostly with fabric paint for expression and creation.  From high school, Big Twin studied Sociology at Elizabeth City State University, earning a B.A. in the field.  Started Special Education Major to Art Major to Sociology, he became interested in the human experience. Still engaging in art and making clothing for himself, his friends, and supporters, he became infatuated with symbolism and cultural norms in society.  This experience and his personal life has shaped and molded him into an artist trying to deliver truth in times of turmoil with symbolism and self-expression.  Through this process Big Twin has worked in the area of Non-Profit and the field of Social Work with At Risk Youth and Adults bringing awareness to the human community.  His current design techniques are sewing, woodworking, drawing, painting, graphic design, and printing. Julian was also the Program Manager for the River City YouthBuild of Elizabeth City, North Carolina from the years of 2008-2010, which we, as TAP, are very proud of, especially when it comes to partnership with the YouthBuild Organizations in the community.
Bachelor of Arts in English Secondary Education, Norfolk State University, Virginia
Master of Arts in Student Development in Higher Education and Counseling, Trinity University, Washington, D.C.
Associates of Applied Science in Funeral Services, Virginia Beach, Virginia
For over 20 years, Alicia Myrick has passionately served as an educator,  an advocate, and provided support for students with disabilities.  She has teaching experience in both traditional and alternative settings and has served the last 17 years as an English teacher at a juvenile detention center.  She has also served within an organization that is dedicated to felony reform.  She believes that education is one of the key components to ending the "school to prison pipeline" and addressing recidivism. Having a master's degree in Student Development in Higher Education, she is committed to providing individuals with educational options beyond high school that are inclusive of colleges, vocational schools, apprenticeship programs, and certifications, etc.  In addition, she is a small business owner and has served as a resource consultant for individuals pursing their goals of entrepreneurship. 
Bachelor of Science in Leisure and Recreation, University of Toledo, Toledo, Ohio
Coach
Veteran
James Johnson lives and works in Gainesville, Virginia, where he is currently an elementary Physical Education teacher. He has been married to his better half, Kendra, for 25 years. She is also an educator with a doctorate degree in Education with a concentration in Curriculum and Instruction. They have two college age children, James and McKenzie. McKenzie also is in the field of education and teaches during the summer breaks as a lead student teacher at a local Montessori school.  James attended the University of Toledo where he received a Bachelor of Science Degree in Leisure and Recreation. He loves all things physical education and during his  tenure in Prince William County he has created and implemented an award winning annual 5K run, an elementary basketball program, a walking and jogging club, and a before school chess club. He has coached high school football in Prince William County for 9 years. Mr. Johnson is also a proud veteran.
Culinary Trust Home Forte Internship Graduate, Irish Republic, Great Briton
Personal EU/Irish Citizen Passport: USA Permanent Resident
English Native or Bilingual Proficiency- French Working Proficiency
Awards include, but are not limited to: Conde Naste 6th Best Cuisine (Florida Keys, Florida), Best New Restaurant (Las Vegas, Nevada), Travel Award(Florida Keys, Florida), Holiday Award (St. Louis, Missouri), Mobile Award (S. Louis, Missouri)
Chef Paul O' Shea is an international culinarian who has a lifetime of experience traveling the world.  He hails from Ireland and was formally trained at the notable Culinary Trust Home Forte.   Throughout his career he has earned the reputation of producing results is highly sought after for his leadership abilities for opening and managing fine dining restaurants. His career path includes executive level positions at 4 Diamond and 5 Diamond establishments including, but not limited to the following: Montauk Yacht Club and Marina, (Montauk, New York),  Hilton Embassy Suites (Nashville, Tennessee), Hyatt Atlanta Midtown (Atlanta, Georgia), and Franklin Marriott Hotel and Conference Center (Tennessee).  His career includes a tour in Las Vegas, Nevada  where he made his impact by serving in Executive Chef positions at the MGM/Mirage Resort, Caesar's Palace, and the Rampart Casino. While in California, he served as an executive at Hollywood's Scandia's Restaurant and served as a private chef for Prince Abdul Ibn Aziz Al Saud.  His high-profile cooking demonstrations and his performances on the NBC, CBS, and CNN networks have made him highly recognizable in the culinary world.  Today Chef Paul is the proprietor and operator of Nashville Eats Catering.
Chef Ashley L. Allen Sr, A.S.
Associates of Science in Hotel and Restaurant Management/Tourism Hospitality Industry, Hinds Community College, Jackson, Mississippi
Business Administration, University of Virgin Islands, St. Thomas, US Virgin Islands
Graphic Design, Antoelli College, Jackson, Mississippi
ACF Certified Executive Chef
ServSafe Certified
ServSafe Alcohol Certified
"Food is Life."
Chef Ashley is a Culinary Management professional with over twenty years of operations experience encompassing culinary arts, management, coaching, vender relations, training, and cost management.
Chef Ashley first started working at 10 years old, where he got a job dishwashing at his grandmother's restaurant DJ's Bar and Restaurant which is now Blue Azul Restaurant in St. Thomas, Virgin Island.  He continued to work in the Hospitality Industry through his teenage years and at 17, he embraced an opportunity to move on to a higher caliber of Culinary Arts and started working at the Hyatt Regency in St. John for 3 years in which he propelled into a management.  By age 20 Ashley decided it was time to further enhance the culinary gift that he was born with so he moved to Miami and started working at Tony Roma's Restaurant under the supervision of Chef Mike Nelson.  From this opportunity, he became a corporate trainer for the company and opened a location in Altamonte Springs, Orlando Florida and thereafter, he opened 14 more locations.  Eventually he decided to further his education and he earned an Associate of Science Degree in Hotel and Restaurant Management/Tourism Hospitality Industry from Hinds Community College.  He also studied Business Administration and Graphic Design. Chef Ashley's ultimate personal goal is to open an accredited Culinary Institute in the Virgin Islands.
Denise Key, B.S., M.S., DD
Bachelor of Science in Human Services, Old Dominion University, Virgina 
Master of Science in Clinical Psychology/Counseling, Capella University, Minnesota
Doctor of Divinity, Religious Studies and Family Counseling, St. Thomas Christian College, Florida
Dr. Key is a Human Service Provider and a graduate of the Masters Clinical Psychology/Counseling Program at Capella University, Minneapolis Minnesota. Well regarded for interpersonal, organizational, and leadership skills with proven communication abilities to include empathetic listening, writing, public speaking, program development, and publication design.  She has demonstrated ability to apply transferable administrative skills from prior backgrounds, to the present human services field.
Bring Your Optimism,
Let Us Do The Rest.