This is the place. This is the time.
It's your life. Make it your own.
Take your power back.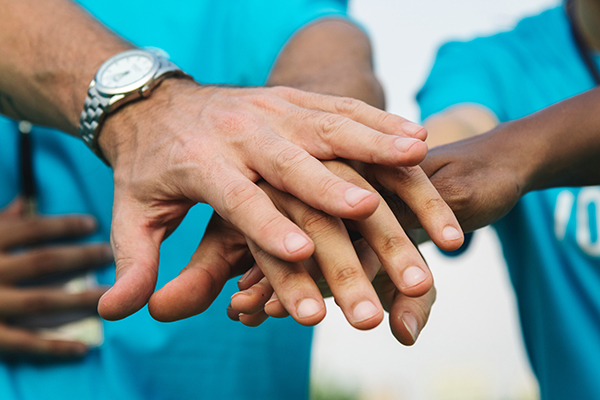 The Turn Around Place is all about a community where you can take your power back. Change your life to make it your own. We provide you with the skills and mentorships to help you in your journey. We've been where you've been. We know what it's like and we will help you! If you're ready to get back to your life. If you're thirsty for knowledge and hungering to find out what more there is, we can help you!
How can we help you? The United States has an 11% poverty rate. That's about 1 in 10 residents who live below the poverty line. We want to help you change that! The answer to it is thru mentorships and education. Motivation is a powerful force. When you see change, you will then get motivated to do and be more.
In a situation where there are no role models, you learn to survive in whatever way there is with no thought to the community around you. With proper attention and mentorships, you can learn the way to incorporate social change and behavior. 
The African proverbs says "It takes a village to raise a child." We are that village, that community, to develop the lasting behaviors and skills to last a lifetime. Let's do something great, TOGETHER.
Here is a brief outline of what we do:
We offer basic culinary arts classes in order to establish students who we will help place in local restaurants and food trucks.
Cosmetology and Barbering arts
We offer basic barbering and cosmetology classes in order to establish students who we will help place in local beauty and barber shops.
Education is a key component in creating a firm foundation for success. If you do not have a high school diploma or a GED, we offer courses that will prepare you to take and pass the High School Equivalency (HSE) Test.
Entrepreneurship and business are  viable options for some TAP participants. We have coaches with business knowledge and expertise who can assist in exploring entrepreneurship on various levels. 
Certified Peer Support Recovery
We provide programs for individuals who are seeking support in their recovery from substance abuse.
For those desiring to enter the medical field as caregivers and companions, we offer PCA training to gain positions in the nursing and home health care industries.  The PCA curricula is based on the requirements established by the state of Virginia.
Chef Tee is our founder and who makes it all happen!
Terrelyn "Chef T" Wallace, A.S.
Founder and Chief
Cooking to Perfection Owner
Chef on Military Ships